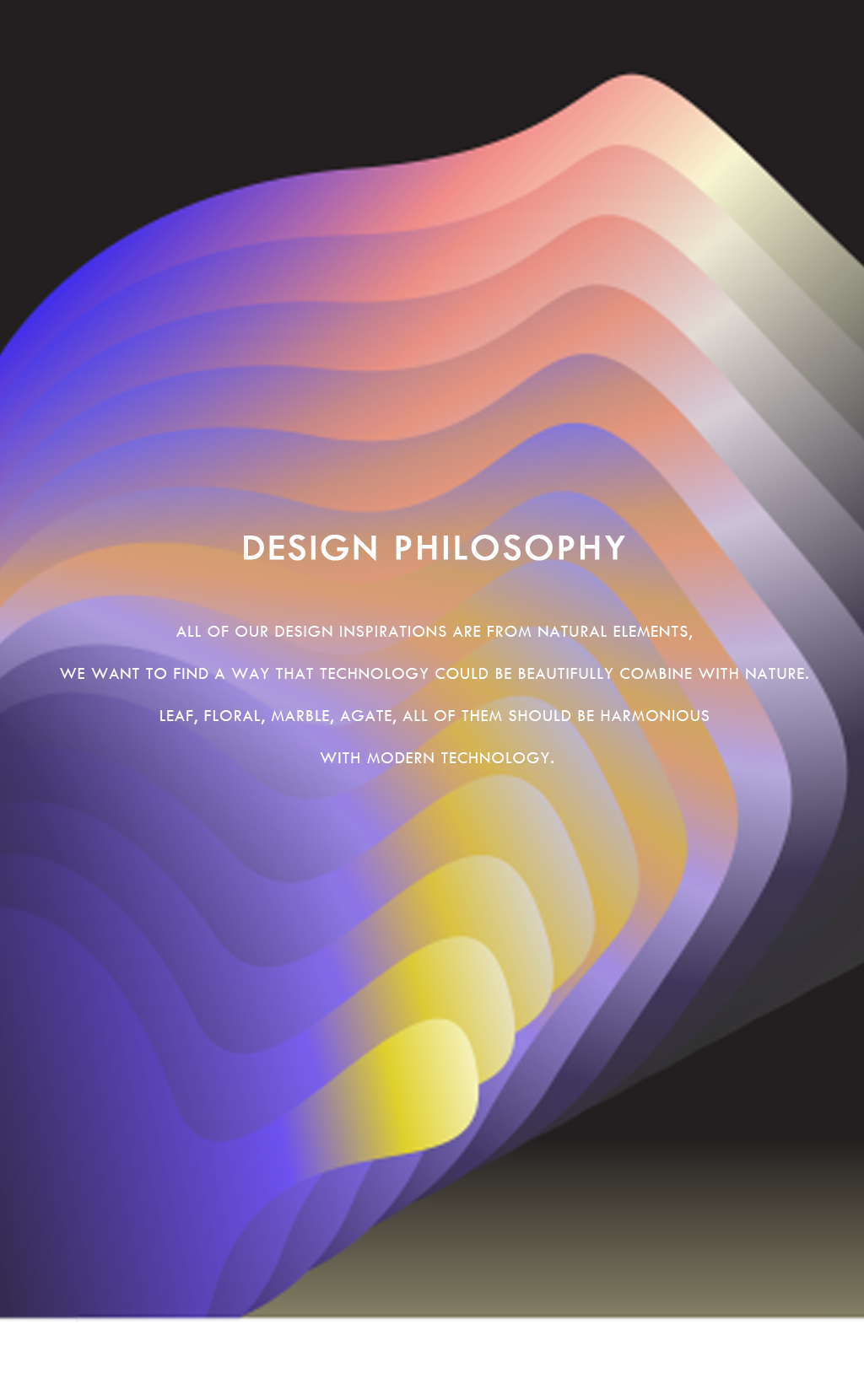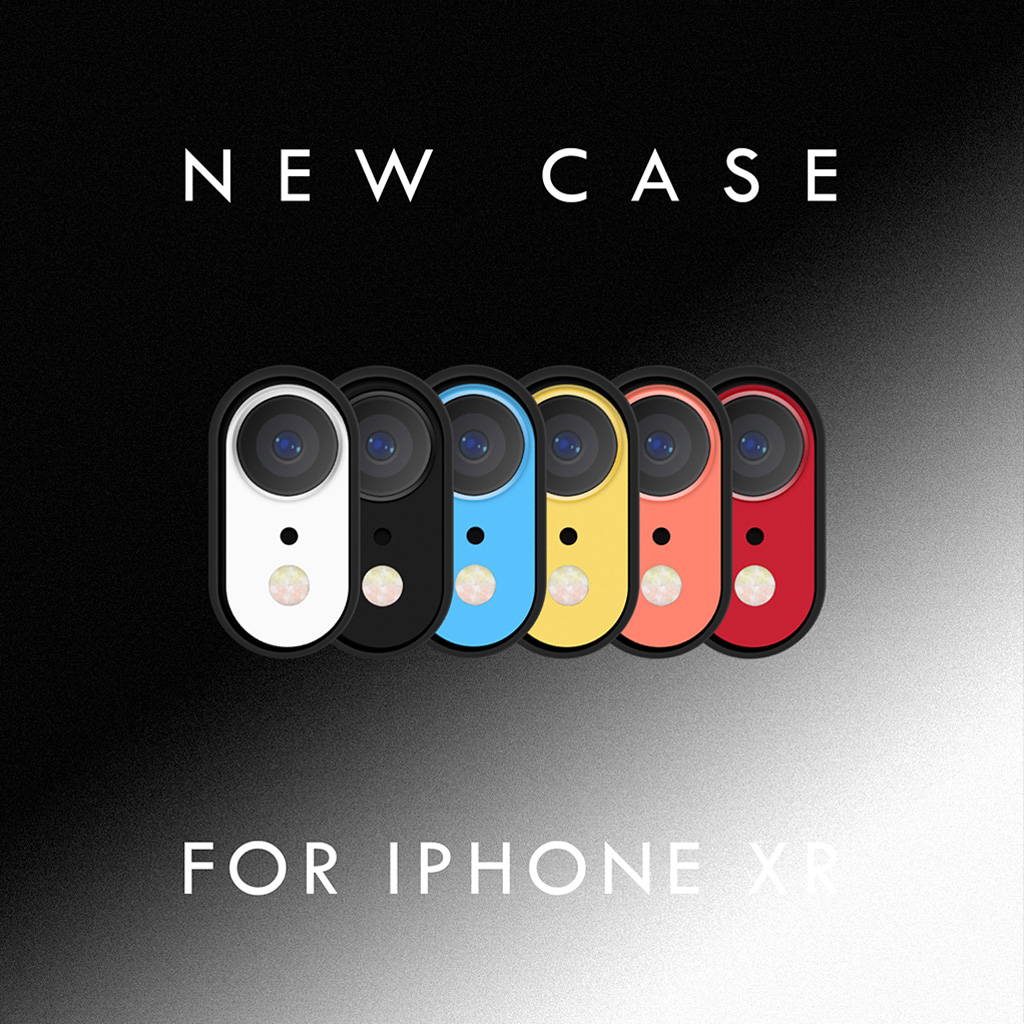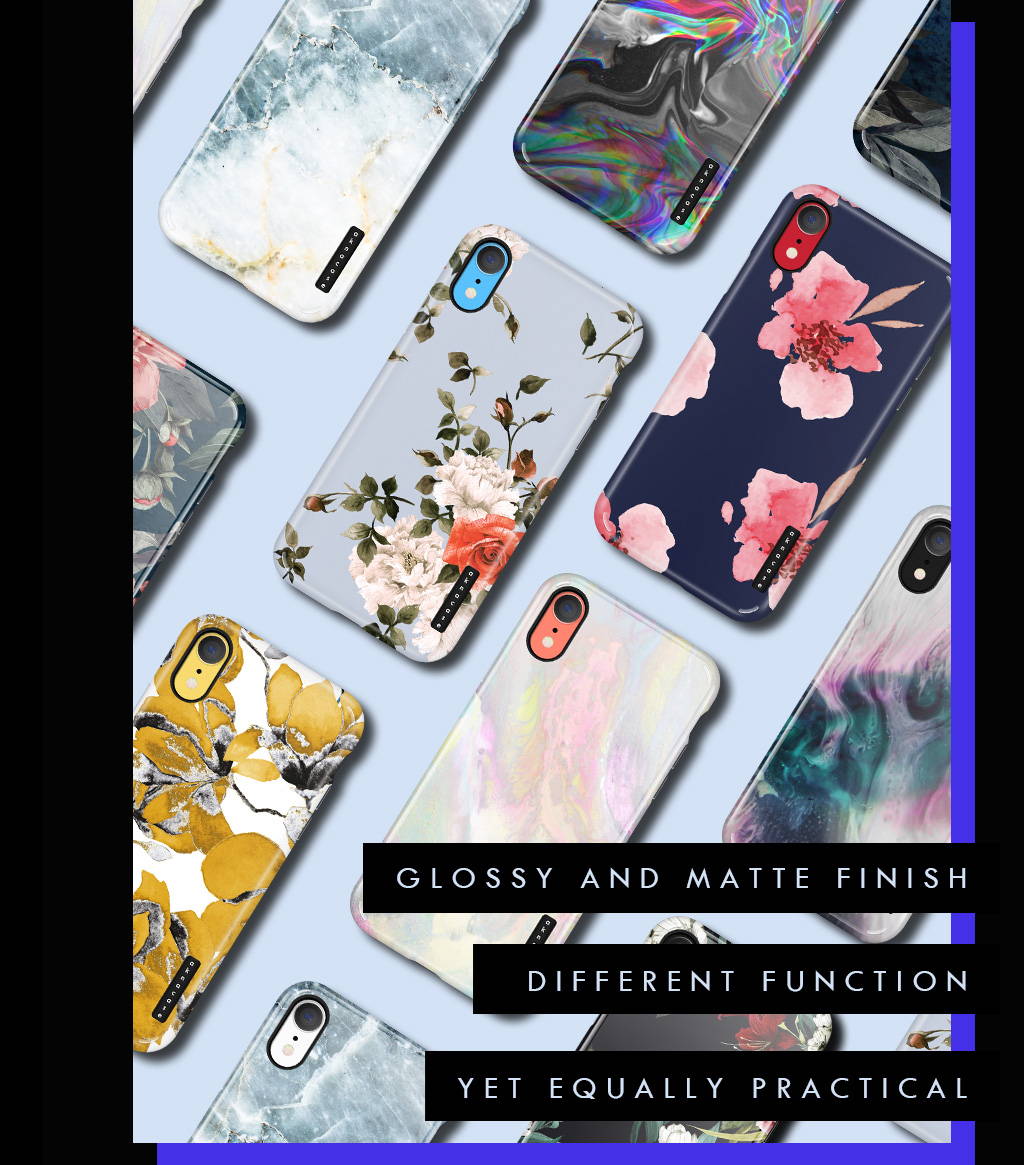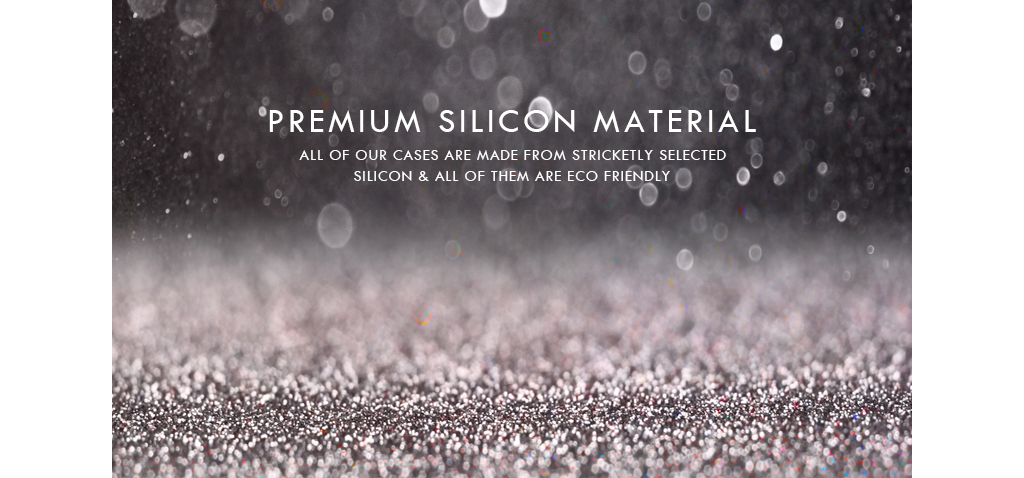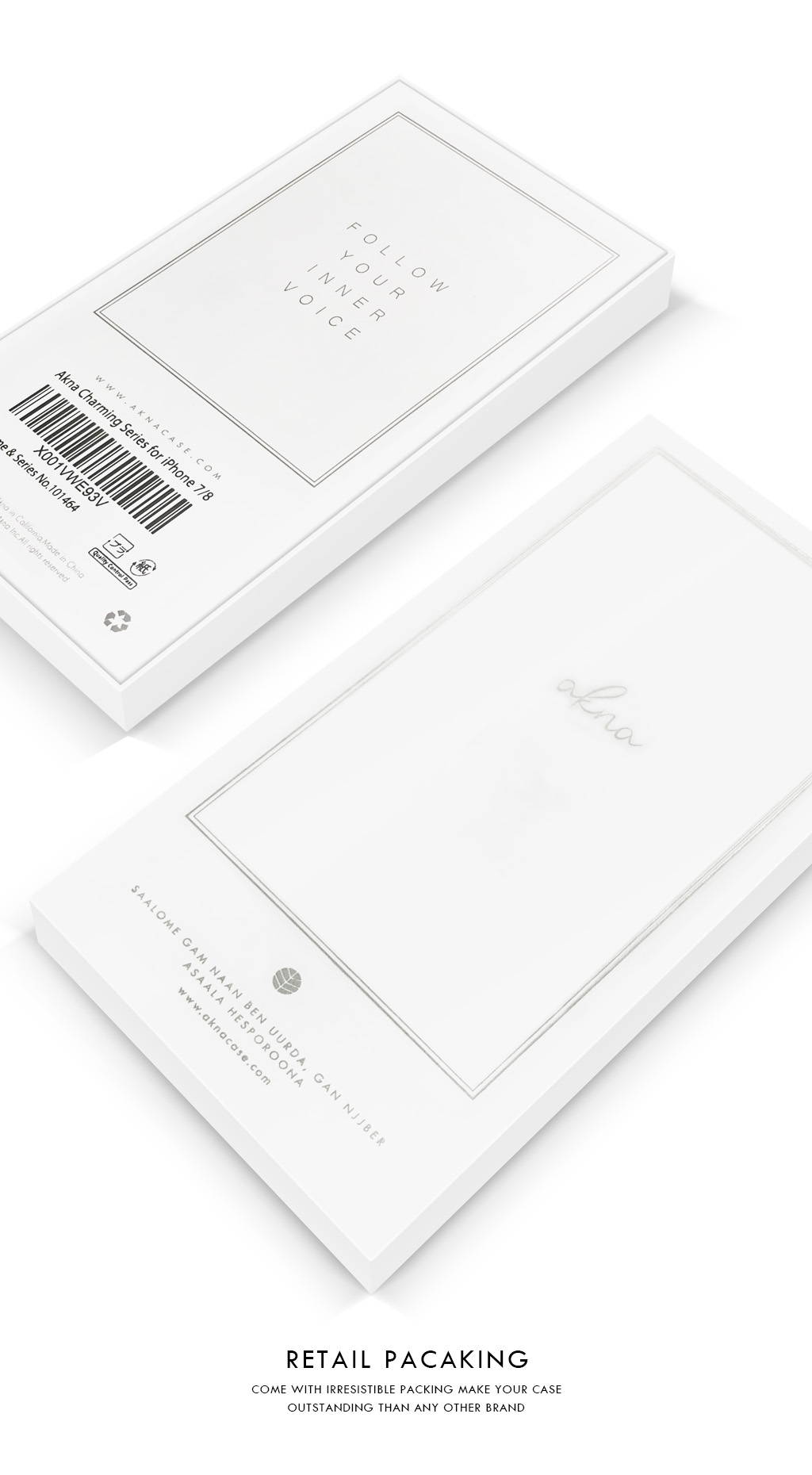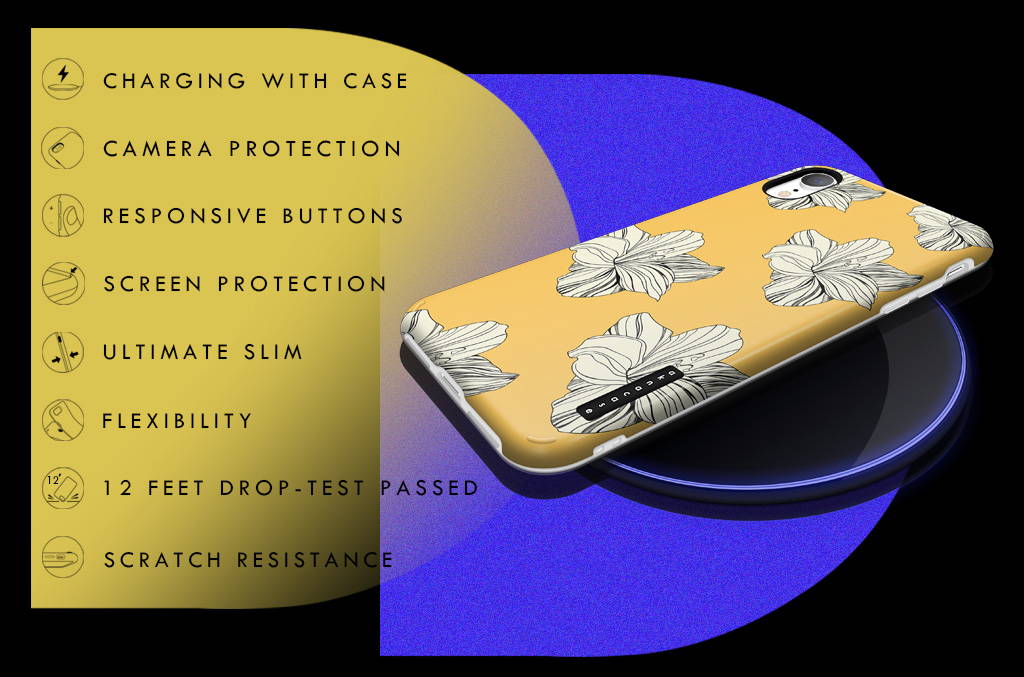 How to order from AknaCase.com
Find a gorgeous case for your iPhone and place order on AknaCase.com
We only need max 24hrs to prepare your order & ship out.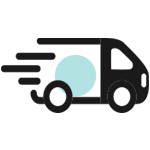 As soon as we receive tracking#,our system will automatically send you a notification.
Normally you will get your lovely AknaCase within 4~6 business days.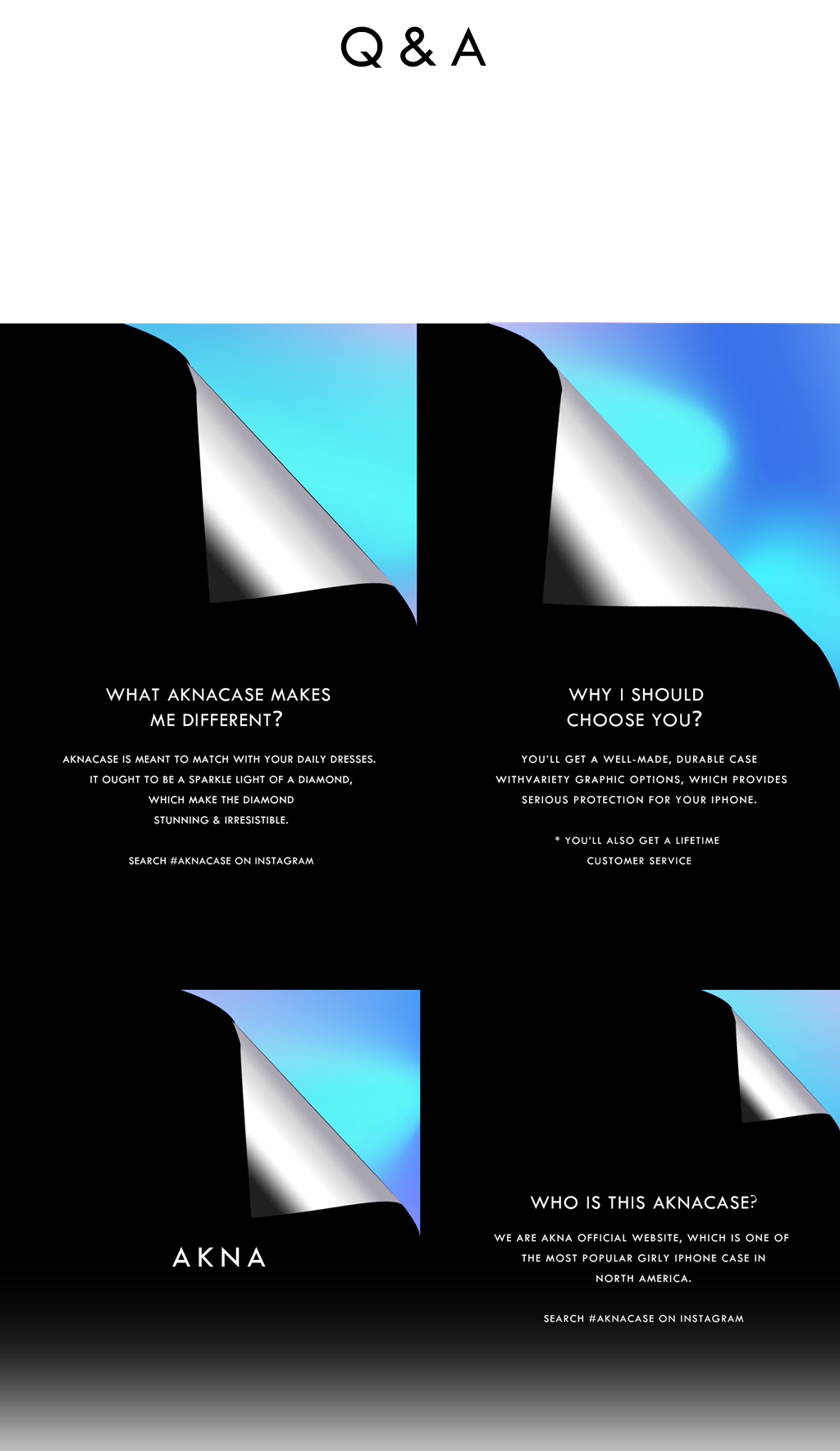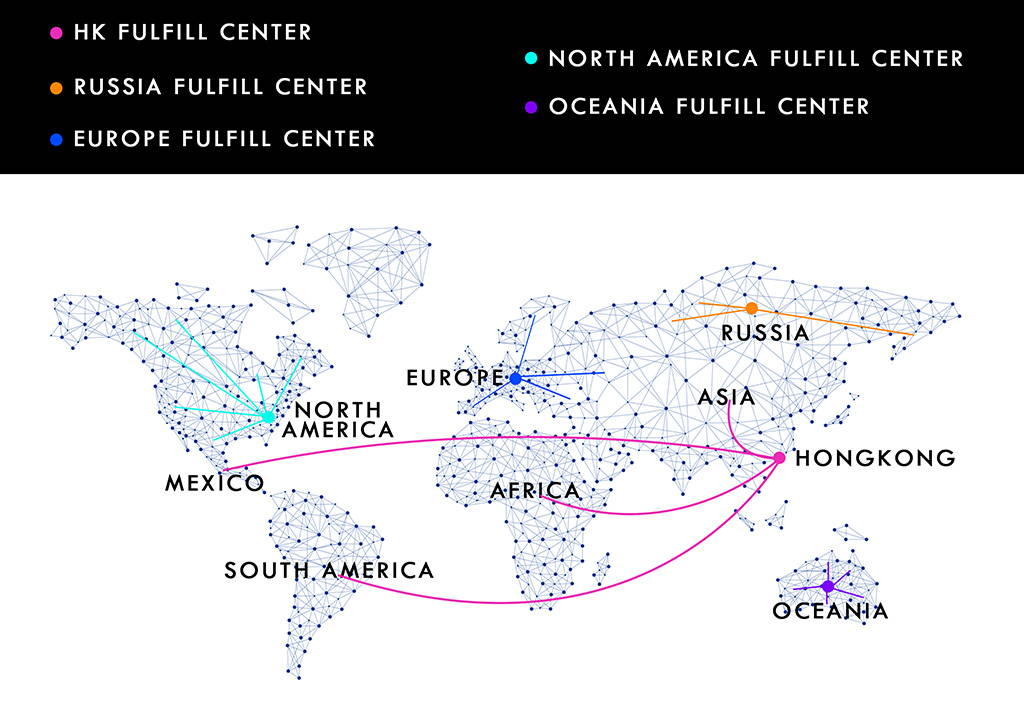 Is this case fit for iPhone 7 plus & iPhone 8 plus
Yes, this case fits for iPhone 7 plus & iPhone 8 plus - 5.5" iPhone, the bigger iPhone.
Is this case really protective ?
Yes, all of our cases are very protective and yet reasonable slim, not like bulky ones in the market. We use "Drop-test" to identify a protective level of each series, most of them passed 9 feet (2.74m) drop-test which is extremely outstanding performance for daily protection.
What is this case made of ?
All our cases are made of eco-friendly silicon, so it's flexible. The pattern is HD Graphic printing on a slice polyethylene, which is build-into silicon case. Benefit from this structure, AknaCase is able to provide ultimate protection yet keep slim and lightweight.

Is this case with warranty ?
All cases sold by aknacase.com are with 1 year warranty, which means any defectiveness, you will get a free replacement.
If I get a defective case, will I be able to get a refund or free returns ?
Yes, if you get a defective case, within 7 days after delivered date, you could choose to get a fully refund or a free replacement.
Yes, all the cases on sale are stored in our fulfill center, ready to be shipped out.
Where your cases are shipped from ? Should I expected a tracking # ?
I did't know your brand, am I the only one to buy your case ?
Of course not!! we are one of the most popular girly iPhone cases in North America. Search #aknacase on instagram and check our engagement.
Why I should buy your case here rather on Amazon ?